I got the honor of taking pictures of an old high school friend of mine for her maternity session as well as for her new baby girl. I felt honored to take these pictures as it is such a neat time, being pregnant and then those first few weeks with your new baby. I had never met her husband Matt but could tell right away that they were in love and so excited for their new family. And you can't forget how excited and protective Jake, the dog, was of their new baby on the way.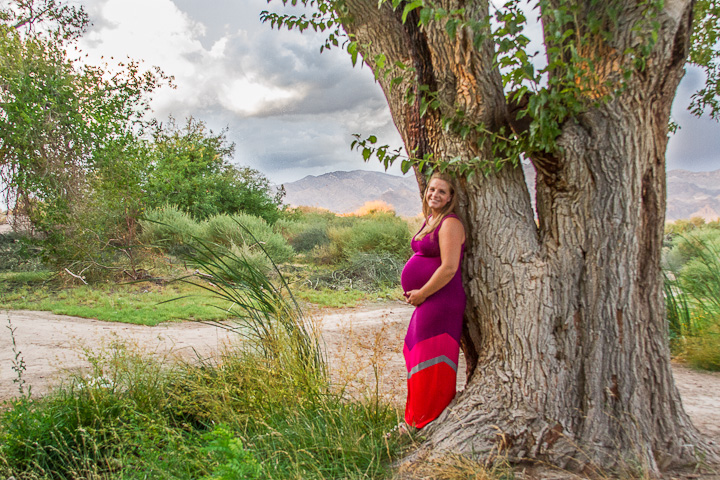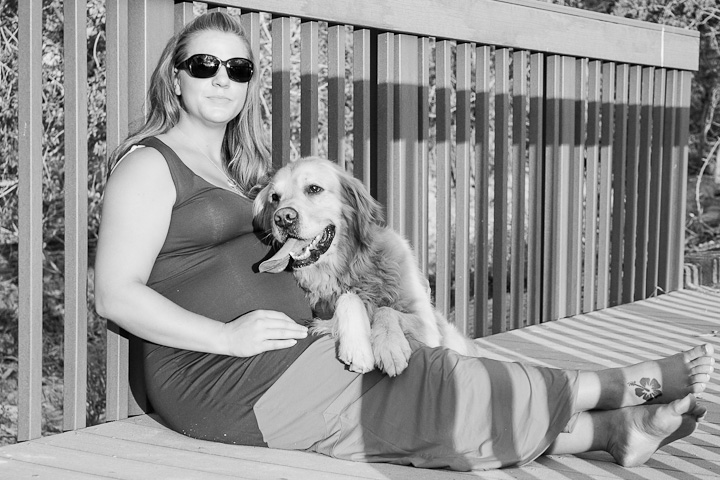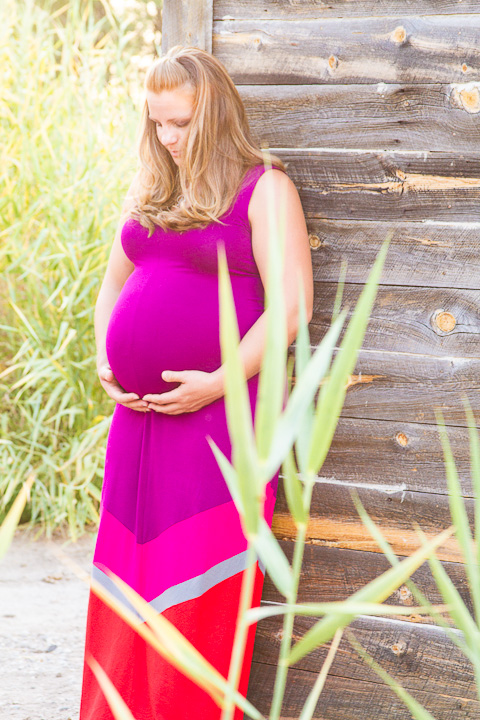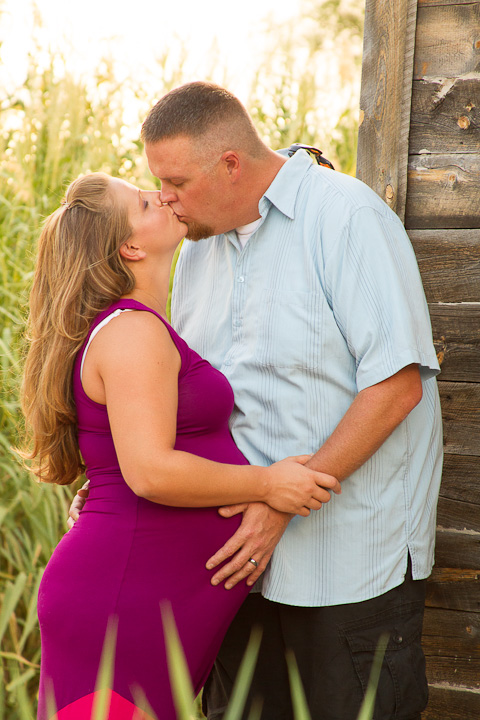 Emilee walked around in the midst of the July heat, which happened to be one of the most humid days of the summer, for over an hour to get these photos. She was such a great sport. Its a good thing that we did the pictures when we did because her little bundle of joy arrived the next week.
Miss Olivia was a natural on her photo shoot and her big brother Jake's love for her shined through the whole time.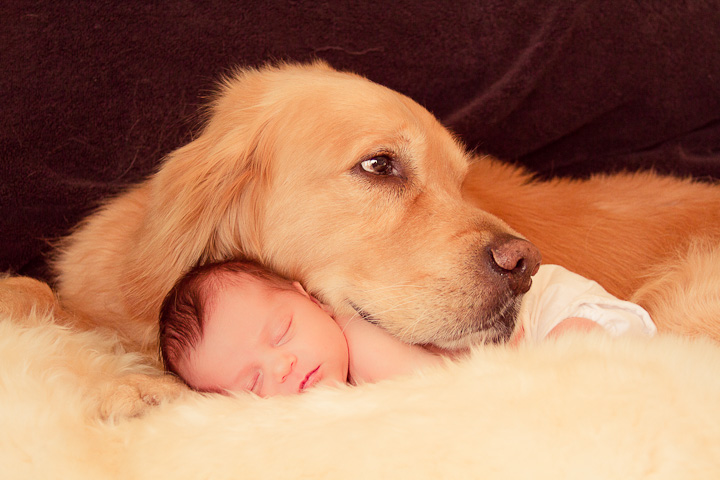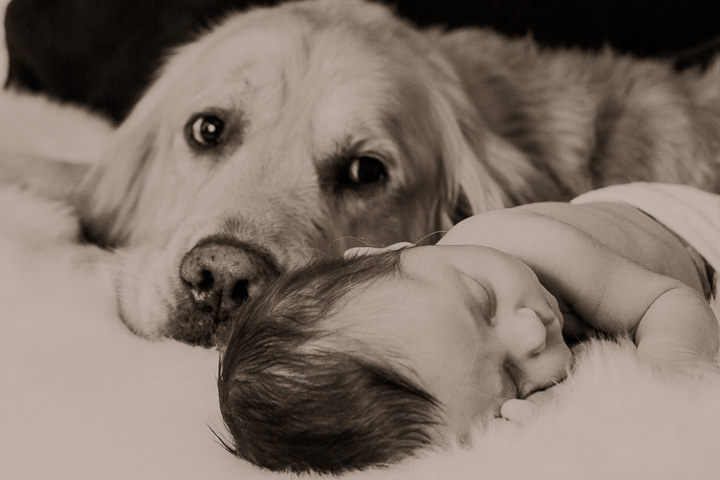 I tell you what Jake loves this little girl like you wouldn't believe. Almost as much as both mom and dad. But not quite. You could just see the love and joy pouring from both Matt and Emilee as they both were loving up on their new baby girl. It was such a joy to photograph you guys for this special time and I look forward to watching your family grow. Enjoy the photos and savor all the little moments because they go by so quickly.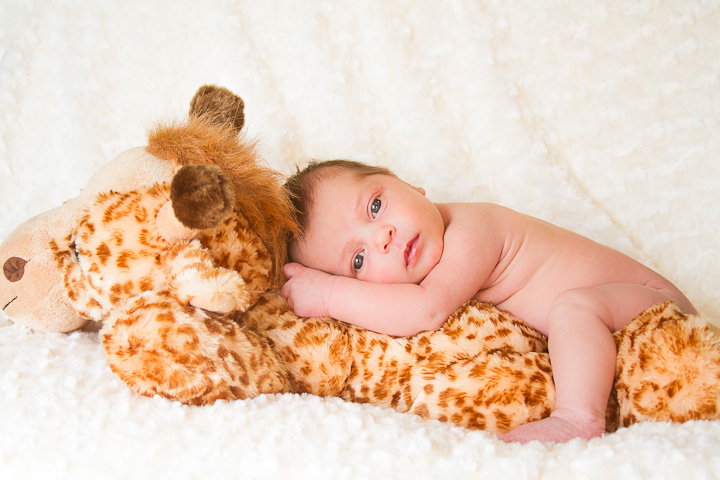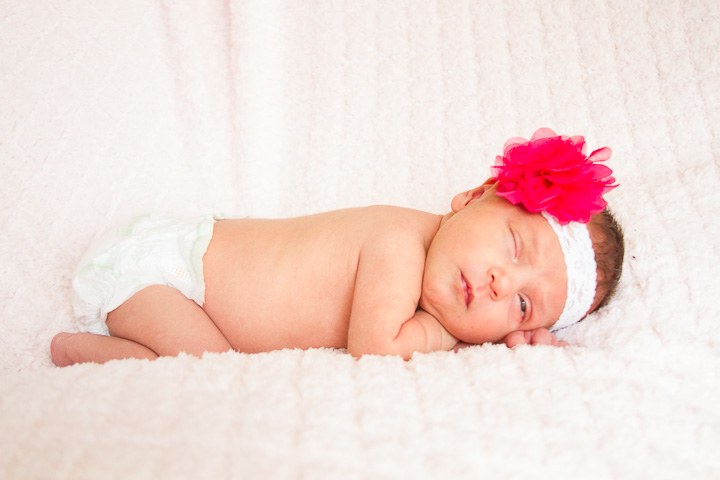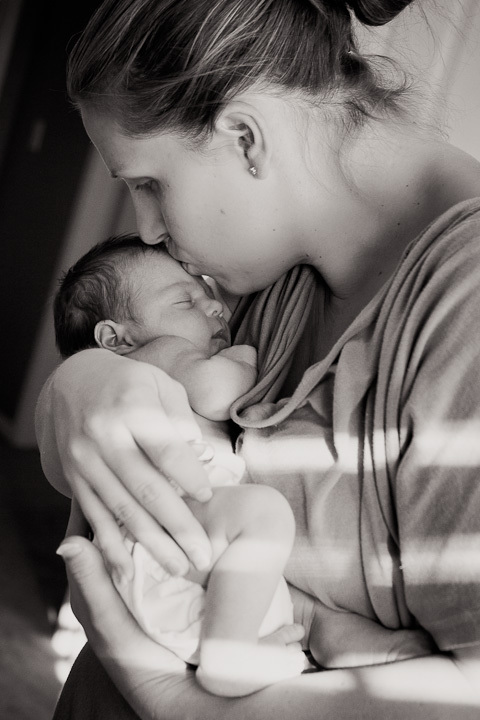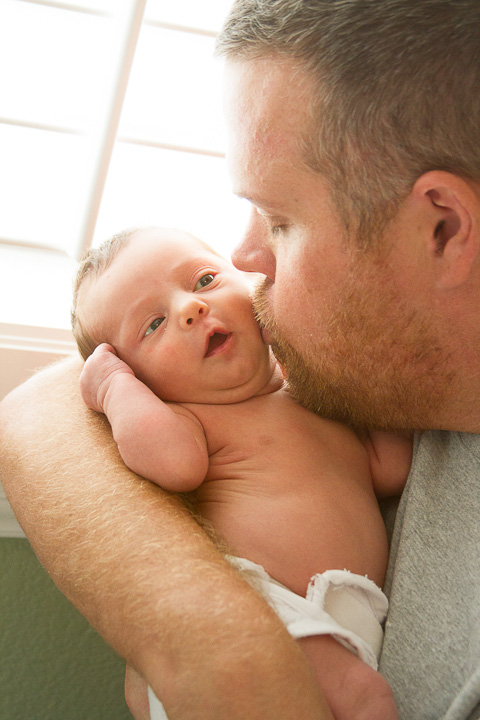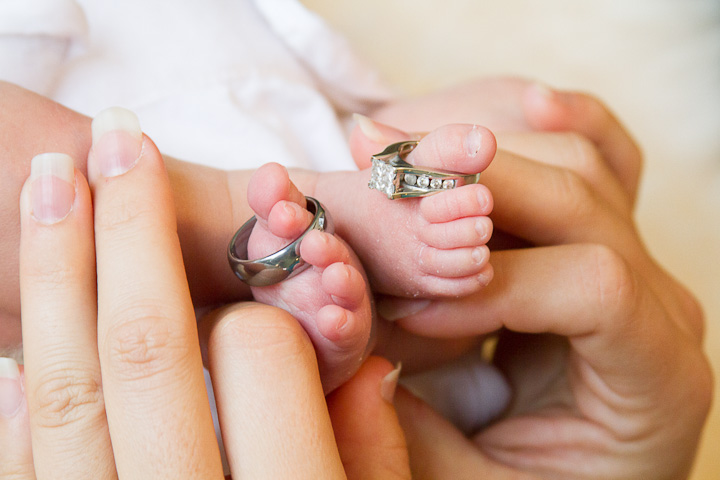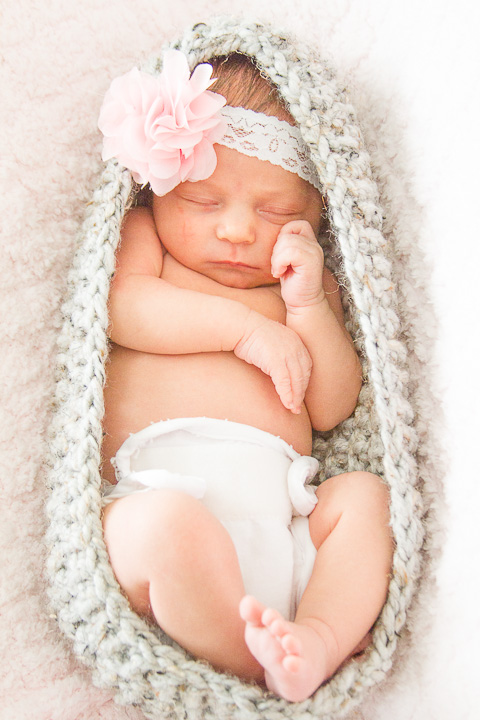 just an absolute amazing bundle of joy that was surely....