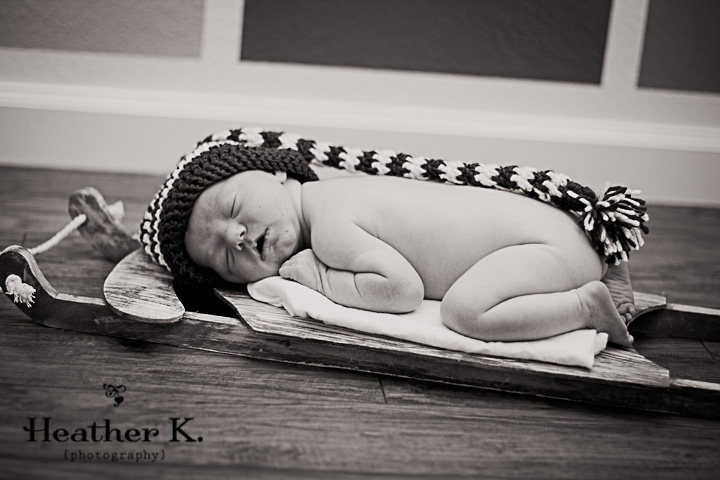 Holiday photo sessions are upon us and if you want a great Christmas photo this year please contact me for details. I have put together 3 packages this year to help get you in the holiday spirit and make your season festive.
Take care of your Holiday Cards as well as get some gifts done for some family members. A nice canvas or large print is a great gift for Mom, Aunt, Grandma, and many more.... Here are a few precious samples of what can be done:
THANK YOU BABY RILEY FOR being a perfect model. Thank you JENI McGILL for the beautiful hat.
Please contact me if you are interested in a holiday session and I will send you the package options. Prices start at $125.00