This couple comes to Vegas all the way from South Dakota. Misty thinks its just a fun road trip to Vegas, which it is, but Mike has way bigger plans for their trip to Vegas. Misty originally contacted me about getting updated photos for their home and as she explained it, "we just got a new house and it is time to take our relationship to the next level"! That meaning putting family photos up, but Mike had more exciting ways of taking their relationship to the next step and popped the question in good ol' Las Vegas! What a surprise and great road trip it was.....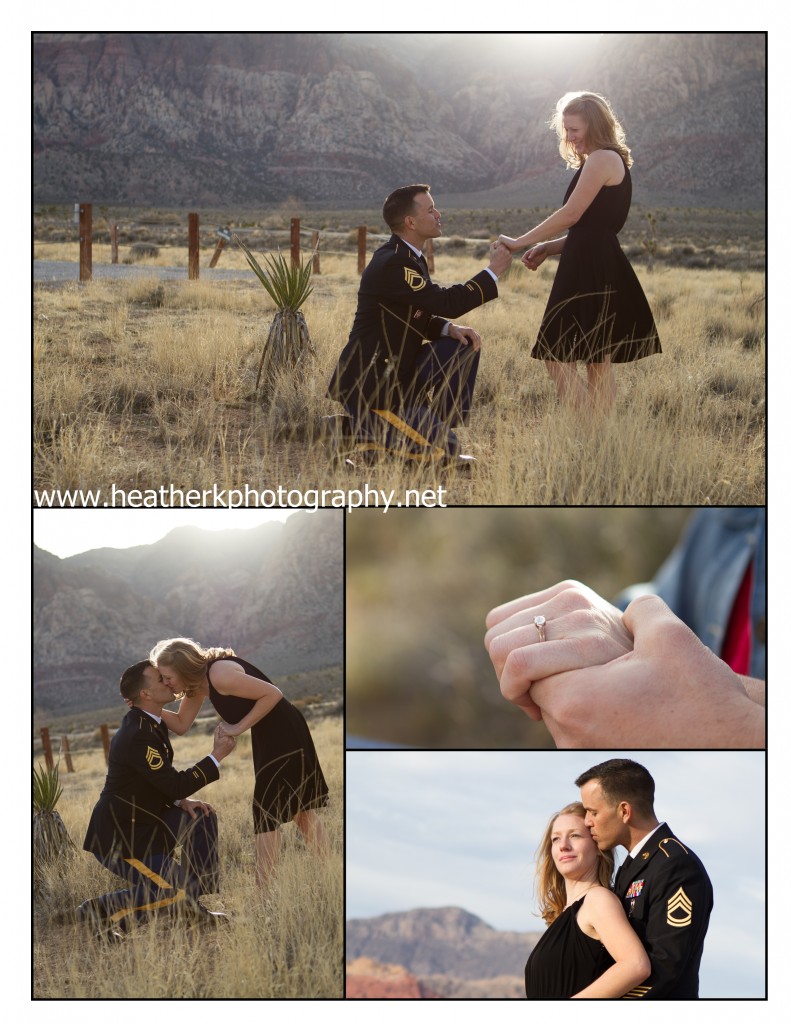 You two are a beautiful couple and have such sweet personalities to match, keep in touch and can't wait to hear about your beautiful wedding.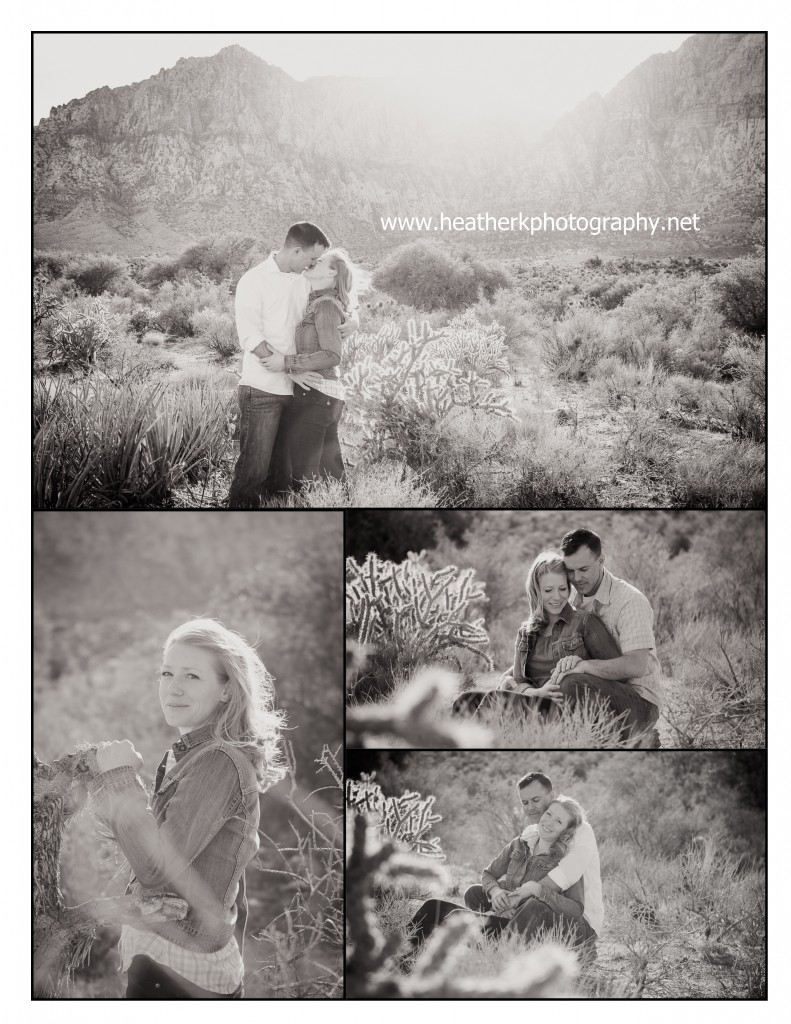 So much fun and loved all the creative ideas that went it to making this shoot more personalized. Fun times for a fun loving couple! Mike your shoes will never be forgotten and I don't think we will ever capture a better image than that...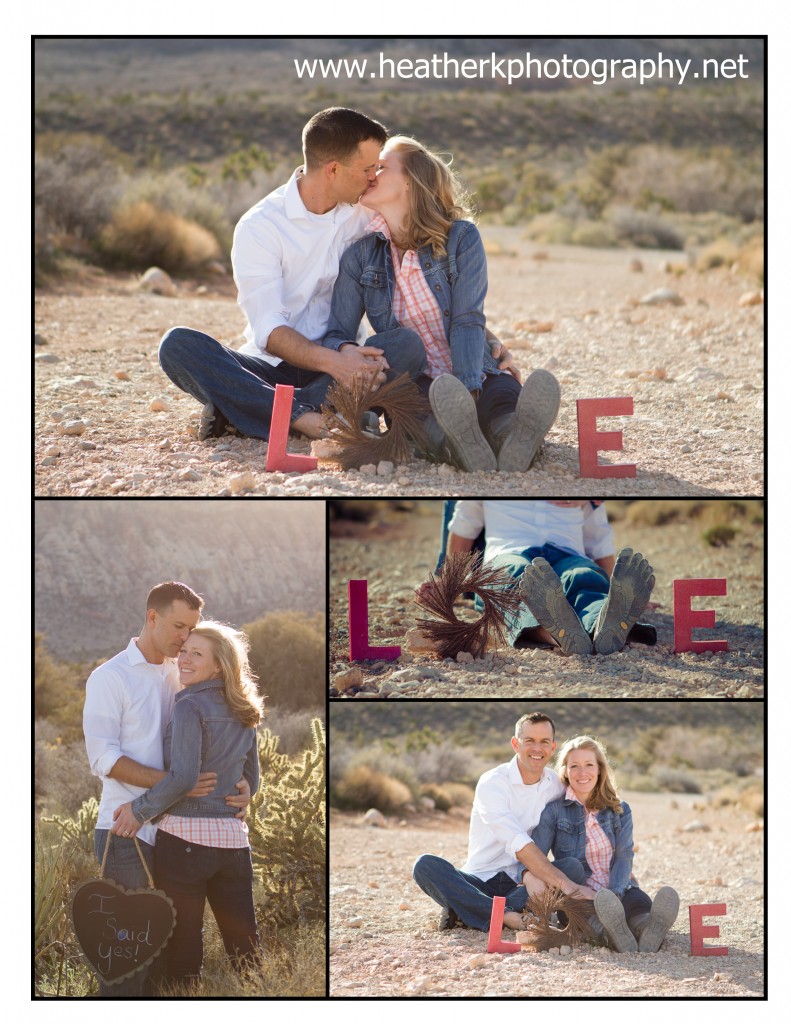 Enjoy your photos you two love birds!