This is such a beautiful family with a house full of babies and the family continues to bring more and more blessings with each and every new baby added to the family. The newest arrival is due for April 2014 and the family couldn't be more thrilled. I was so glad I got to capture photos of Lindsey's blossoming belly and of course the excitement of all the family being together as they are one tight knit group. I loved the energy and joy that was felt in the house along with the smell of great food and laughter, it was more than just a fabulous photo shoot but a fabulous experience itself. I had a great time and I hope you guys did too. Can't wait to meet the newest bundle of joy. He can add to the protection pack.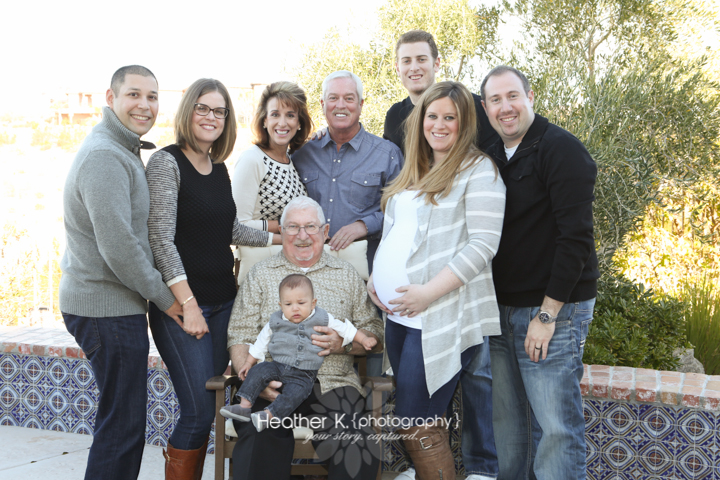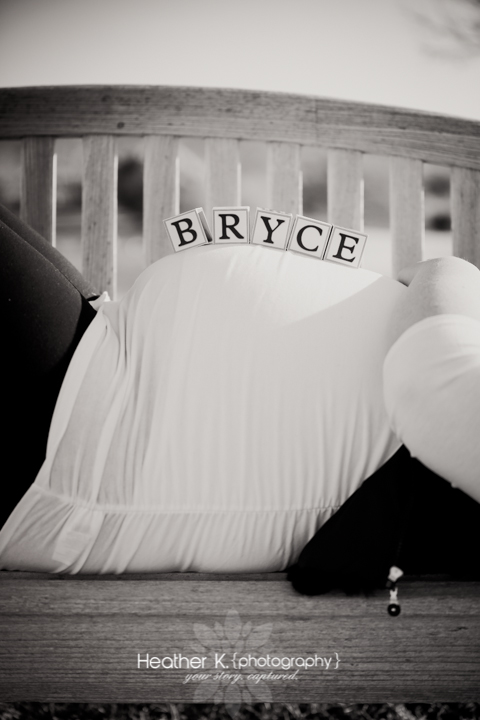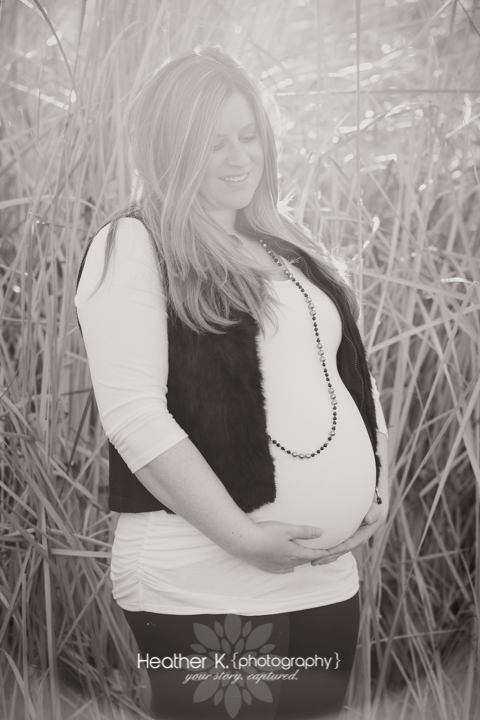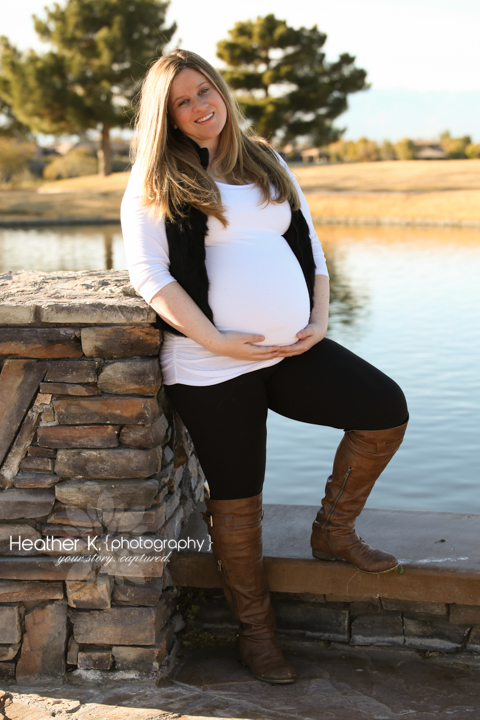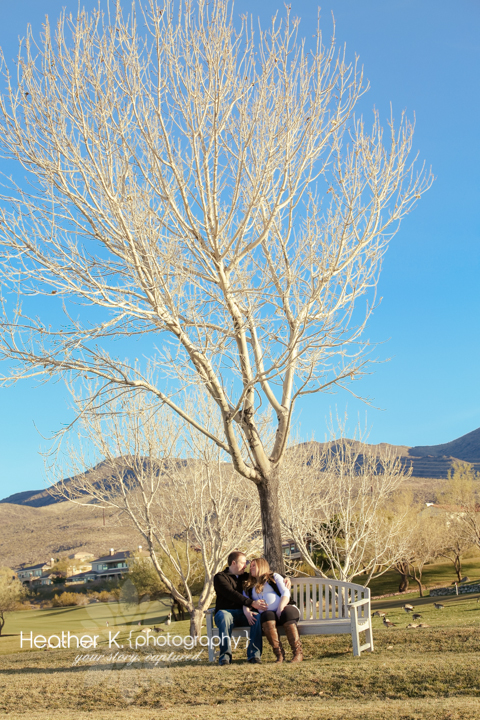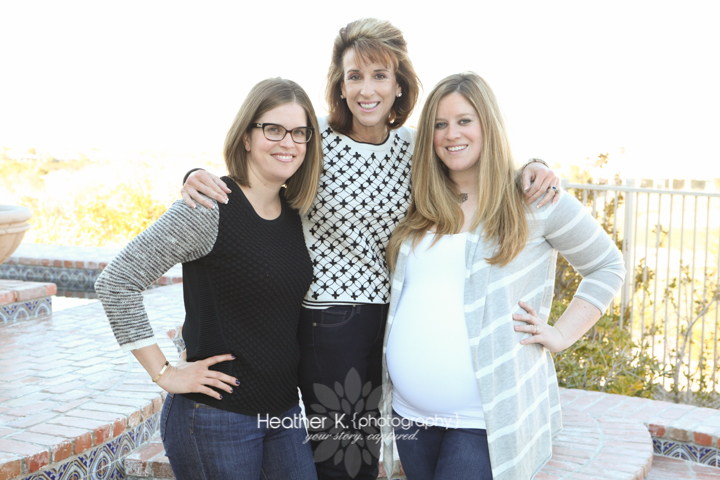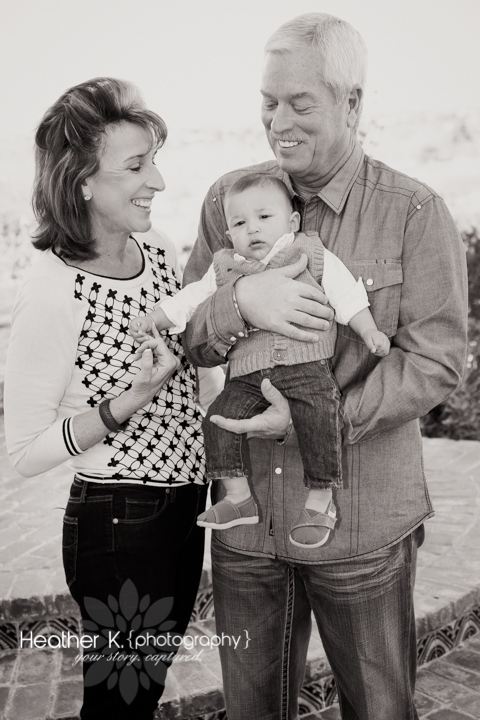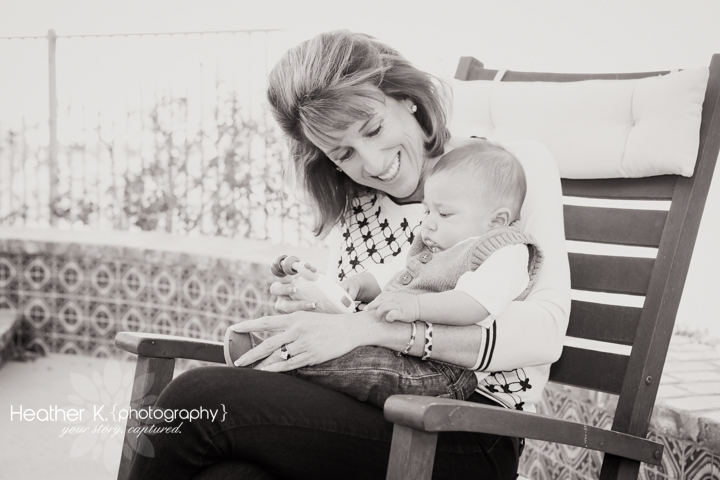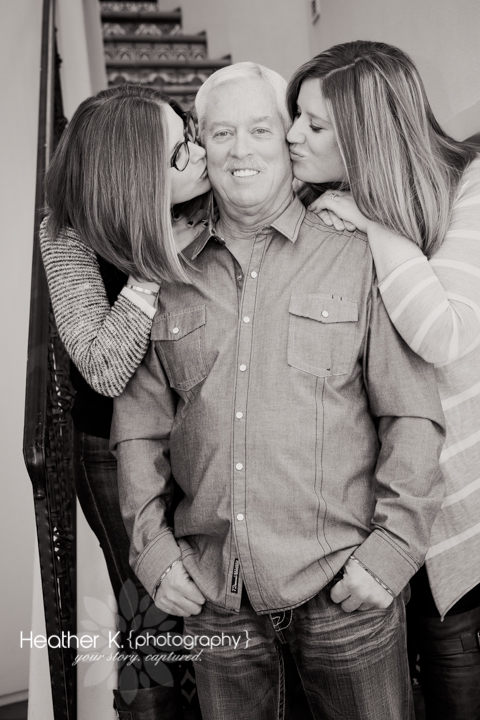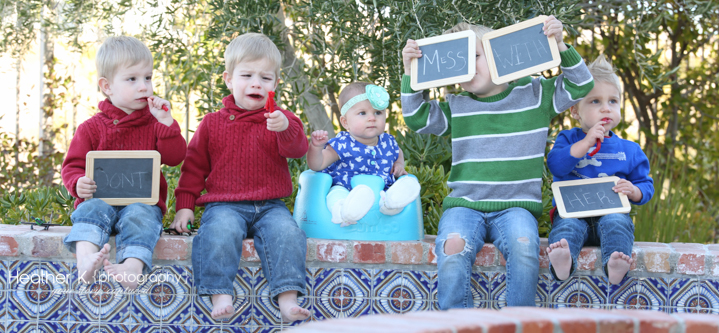 This little girl will always be protected.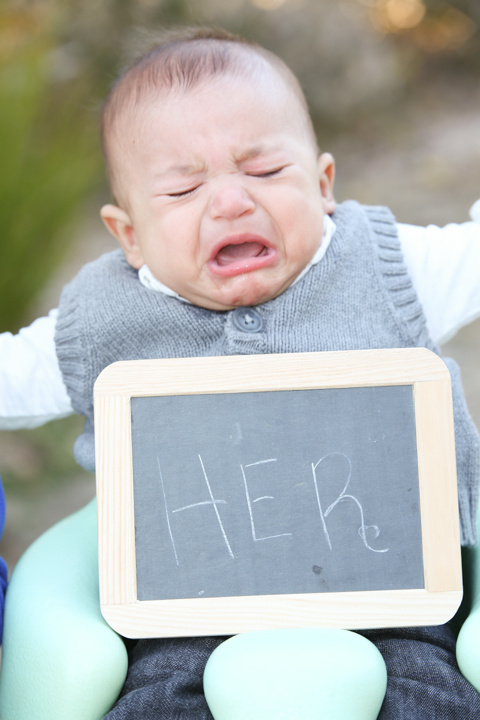 Can't wait meet baby Bryce! He will be welcomed with lots of love.