This photo session has to be one of my absolute favorite shoots. Dani first shot with me when she was about 8 years old. Now, she is a 16 year-old high school graduate. She is always a favorite to shoot because she is always laughing and having so much fun. She will jump in a dirty bathtub, lay in the middle of the street, or even walk through dirt and gravel barefoot.
Here, Dani is sitting on her mother's shirt, while her mom hides behind a tree, topless. These girls are always up for anything!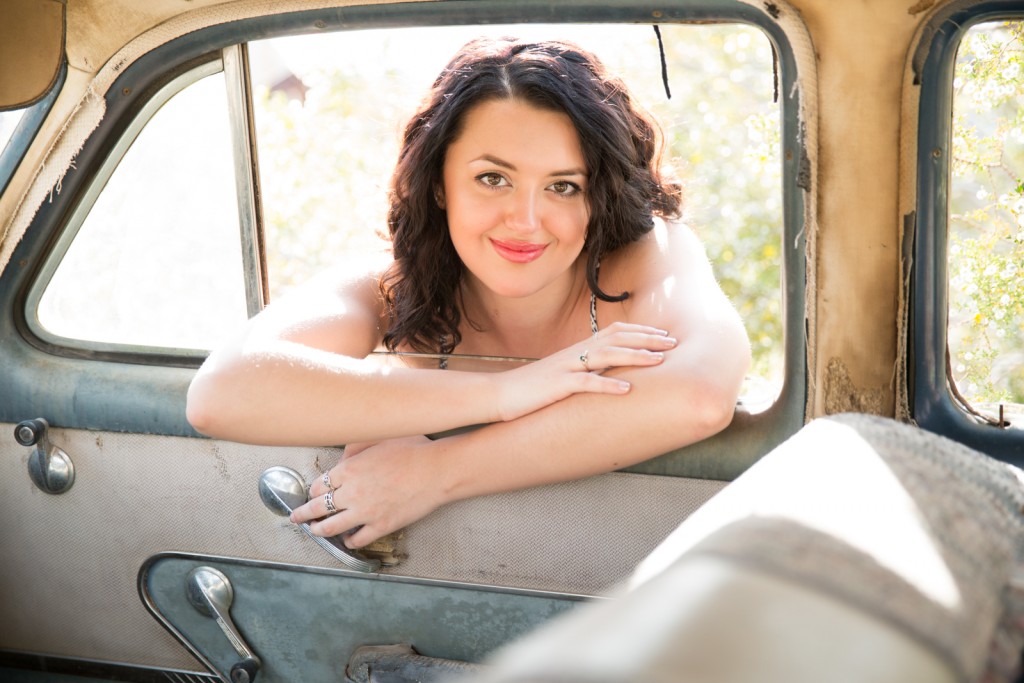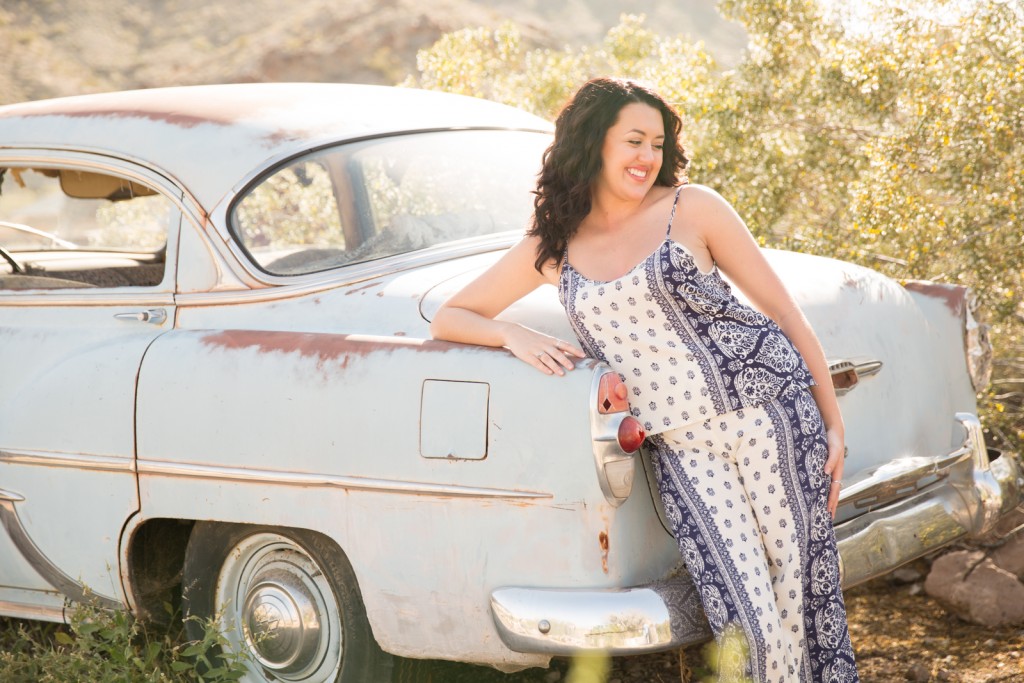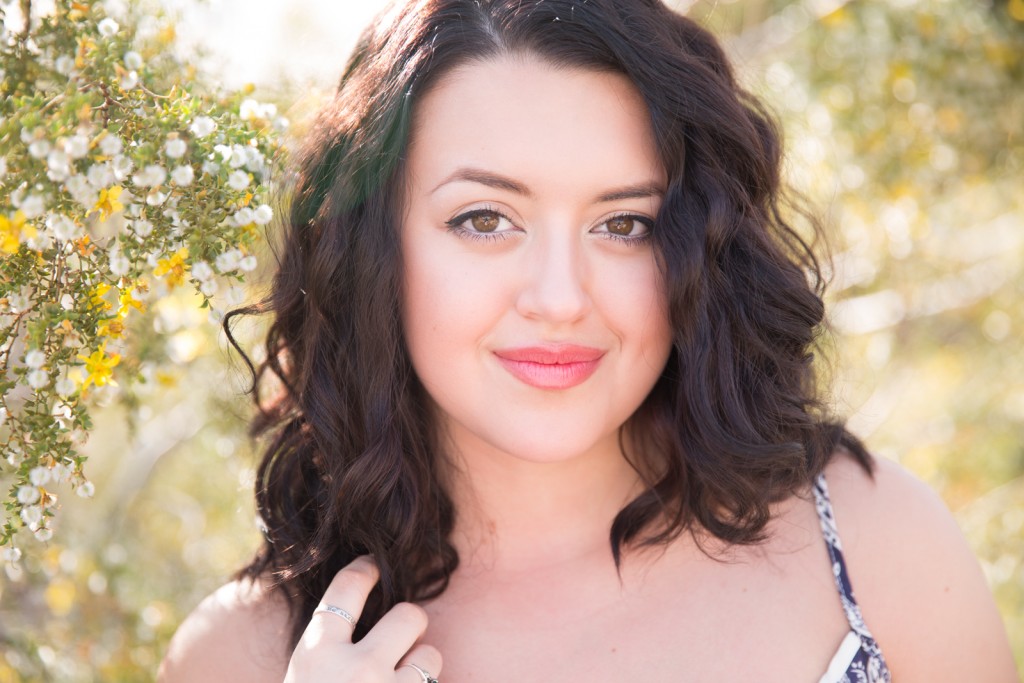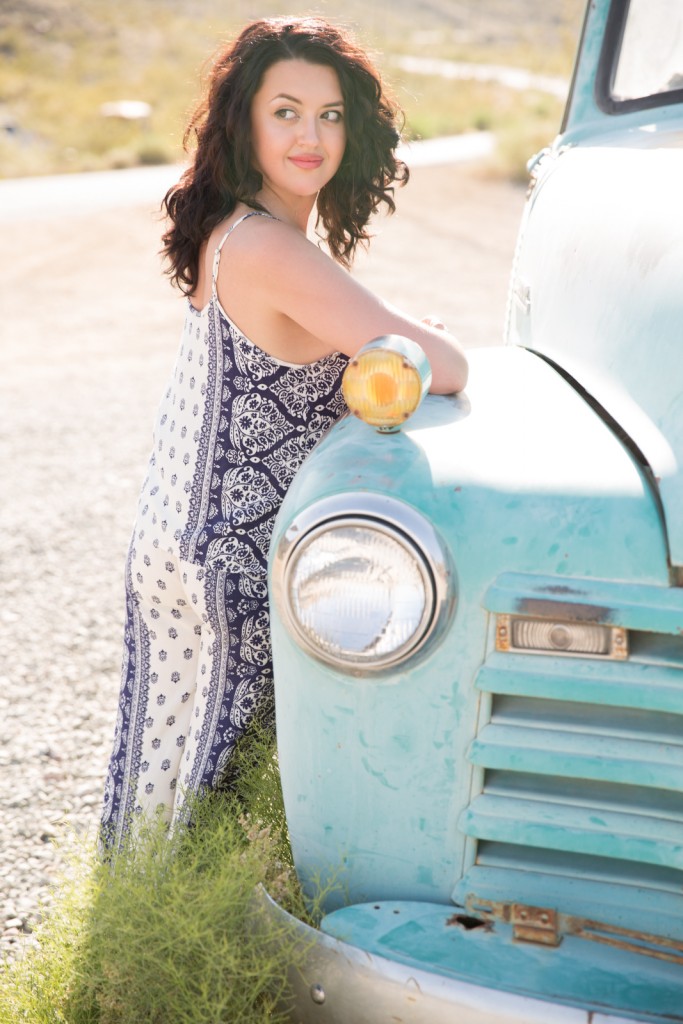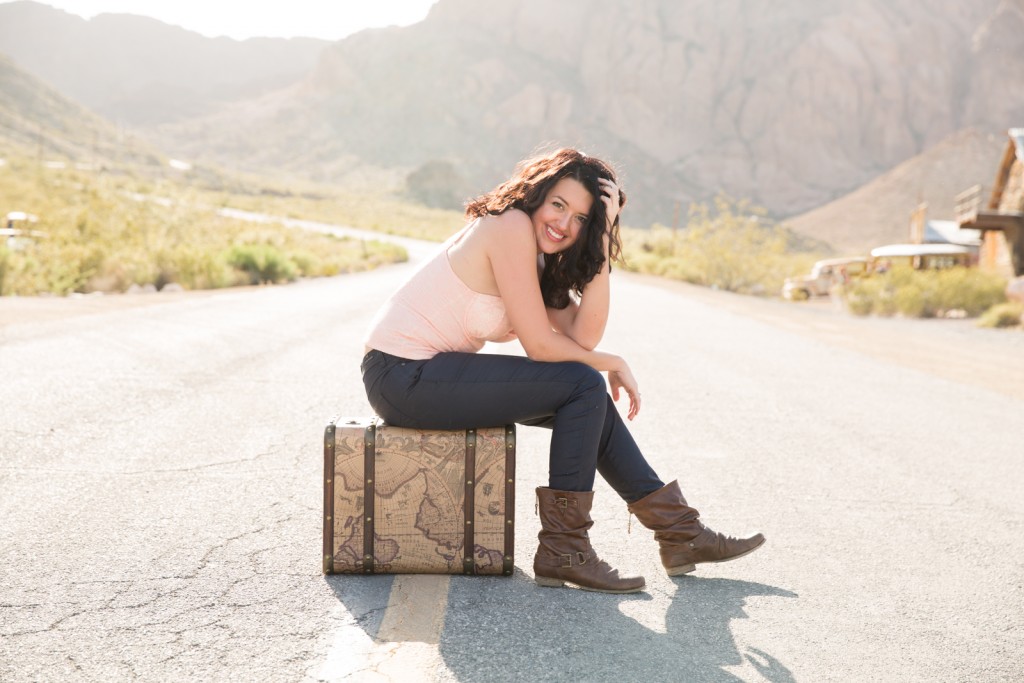 This one is an all time favorite of both mine and Dani's family. Dani has always had that travel bug, and this image showcases that perfectly.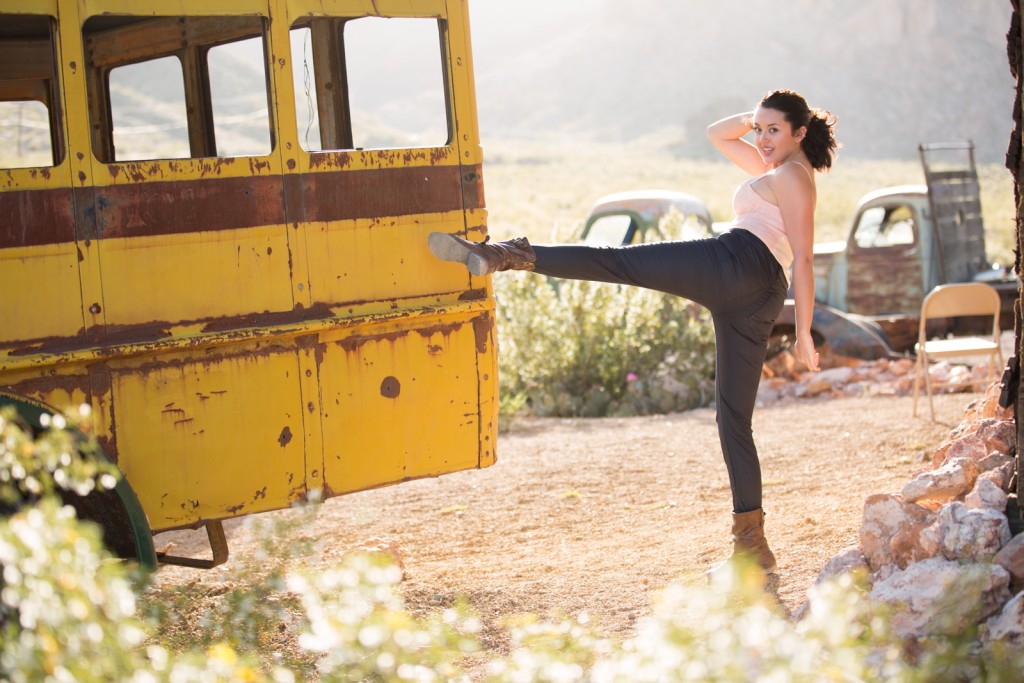 Kick grade school to the curb, girl!
This is one of Dani's favorite photos. She was channeling her inner Marilyn Monroe!
Good luck at the University of Hawai'i, Dani! I know you will find great happiness and amazing adventures there! Aloha and, of course, Mahalo.