A Little About Las Vegas Photographer Heather K.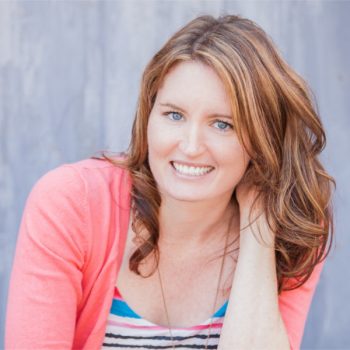 Life is art.
Life is a story.
And this is your story. Captured.
If you're looking for a Las Vegas photographer, I'd love to have the chance to meet with you so I can show you some of my work and tell you more about myself. Reach out to me when you're ready to learn about how beautiful photos can capture moments that you can cherish for many years to come.